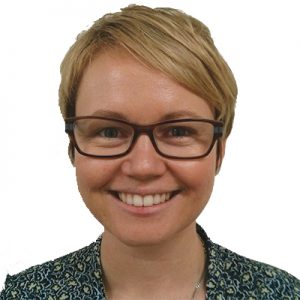 Lisa MacRae is an experienced podiatrist with over 8 years post-graduate work. Lisa has worked in private practice in Queensland, with broad experience in nail surgery, sports rehabilitation and paediatric podiatry. Lisa has returned to Australia following two years working in Diabetic Foot Health in the UK. During this time, Lisa developed a keen interest in chronic disease management in the lower limb. Lisa has been involved in small group education of Rheumatology and Diabetic patients, and completed study toward a Graduate Certificate in Wound Management at Monash University.
SPRINGVALE
Springvale South Medical Centre
4/792-806 Heatherton Road Springvale South, VIC 3172.